Hello lovely people,
How come it's Sunday already?
We are in what is statistically the lowest week of the year but I am not one to care about such things so let me share something exciting with you today.
I have recently met an amazing lady who happens to live in Aberdeen too. Serena Venegoni (oh how I love the sound of her name) is an owner at Stellar Aberdeen ( on Chapel Street ).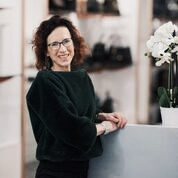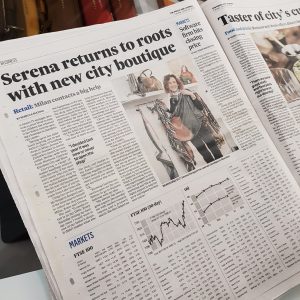 I love Serena's story. She has lived in Aberdeen for 10 years (I can relate to that ;)), she worked corporate jobs for years and then went to have family and for almost 7 years looked after her children (I love this part too obviously). For her return to workplace she didn't just choose to get a job, she chose to set up this stunning business and it is going strong. The name of the place is inspired by Serena's daughters; Stella and Lara (that warms my heart so much and I really love the sound of it ;).
I love seeing women entrepreneurs and the fact that we can all get inspired by her.
In October Serena opened the boutique with most gorgeous Italian bags and accessories. I went to visit her this week and fell in love with the place, the atmosphere and the bags of course. I love that there is something for me and for my clients as well as YOU, reading and following my journey ;))
Serena's knowledge about her product is insane. Brands that sell at Stellar include Tosca Blu (gorgeous colours), Trussardi Jeans (more casual trends), Cochinelle and Furla (designer's classics) as well as Piquadro (incredibly practical high tech business bags and briefcases). Apart from that Serena designed her own Stellar silk scarfs, each pattern is inspired by different Italian City.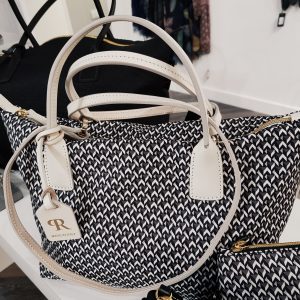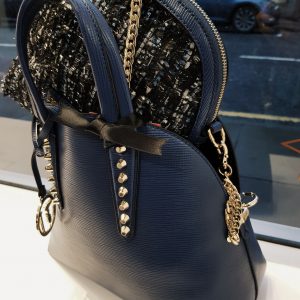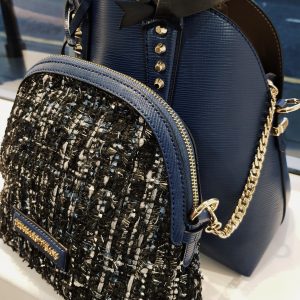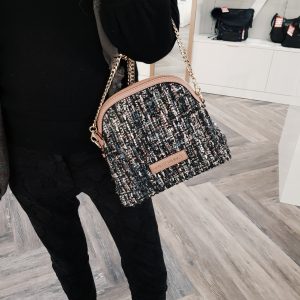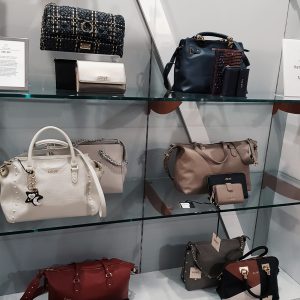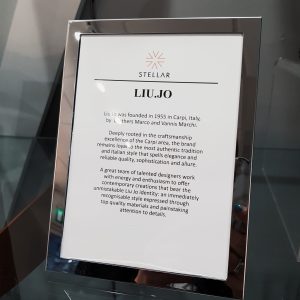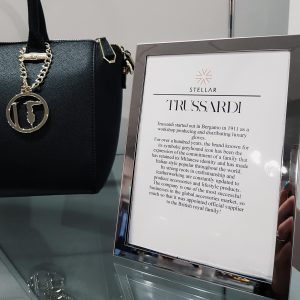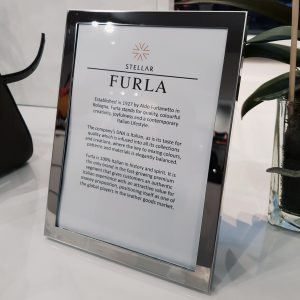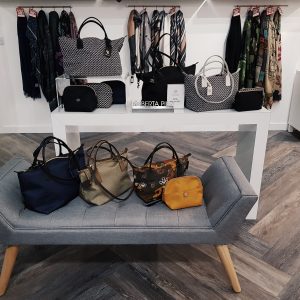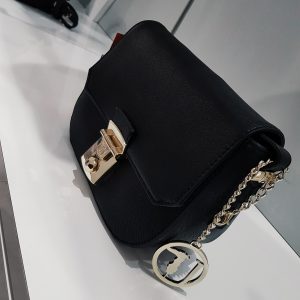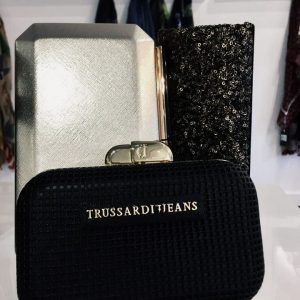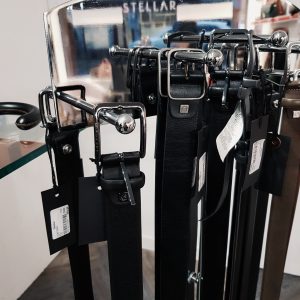 I love the classic pieces, the softest leather and sometimes a pop of colour. I already own an incredibly soft and beautiful scarf and leather gloves and will be returning for more soon ;)))
These are my personal favourite day to day bags. What are yours?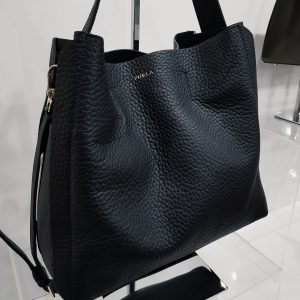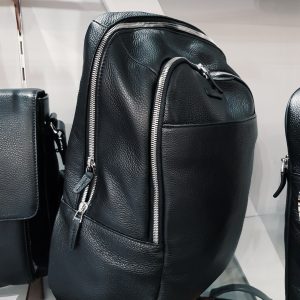 This time of the year is amazing to refresh our personal style, adding some investment pieces to make the style stand out (and taking advantage of sales ;))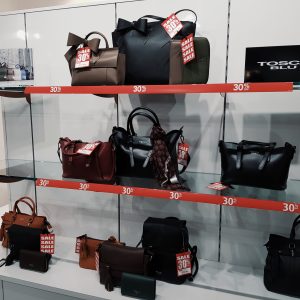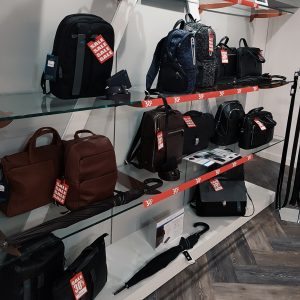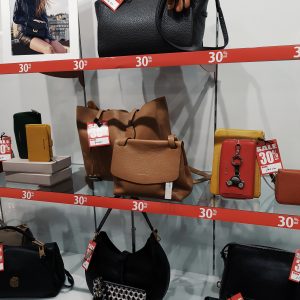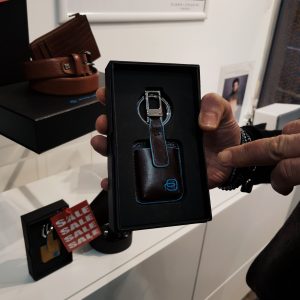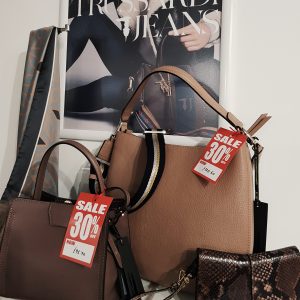 Stay tuned as there will definitely be more exciting news coming from me and Stellar.
Let me know what you like the most.
Have an amazing weekend.
Love,
Gosia