Hi beautiful.
How are you? I am so blessed to be typing this right after our sunny holiday in South Africa. Feeling topped up with vitamin D and positive energy I am more than ready to get back to work.
I have recently done a lot of thinking about 'key to me'  and what it really represents for me.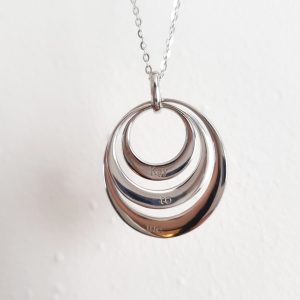 It happened one morning when I was completely filled with appreciation for life and all its blessings, going though all the littlest things that I am grateful for.  I realized then that 'key to me' is the place of feel good.
It is all those things that can be done to be in such place, it is the daily gratitude. It is all the things to do with my style and all the pieces that make me feel me and that makes me feel great. It is being there for others and being the best version of me. But it is also the realization that it is my responsibility to do all that and to daily check in with myself that I am internally happy, based on me. It is reminding myself that Happiness is my job. Giving it away to little things or people around is simply not an option any more. In my life as well as my job I share that with others and my biggest goal and challenge is to help others recognize their uniqueness and beauty and to cherish that daily.
Key to me is also allowing myself to feel whatever I need to feel in every given moment, regardless of external factors or even people that are important to me. It is remembering that my sanity and happiness is a priority and only by checking on it daily I can be a good driver of my life. Sometimes, it is also acknowledging that I could use help from others and then asking for it without feeling bad. It is all about staying real.
WE are in control of our style, dreams, goals and so on. I am so sick and tired of complaining and excuses. I must say that my life has gone though a great cleanse lately and I surround myself with incredible and inspiring individuals now. I am a great believer in laws of the universe and in the fact that we put out, multiplies (put in the simplest way). I am not saying one must be fake in always smiling, that is not really possible but I and good, and getting really good at finding ways to make myself feel great, have fun and that, I believe, makes me a better, stylist, blogger, boss lady but most importantly better wife and mother. It is a whole new experience, realizing that I can like myself, my ideas, my words, my body, my soul, my energy and not feel embarrassed about it. Learning to love myself and learning to like myself are two different things and both are crucial in creating a life I love.
I really wanted to have little token, something to represent what this means to me and be a reminder. I have few pieces of personalized jewellery, and love them all (especially the once that were gifts) but this time I decided to 'think of myself' to stop making others responsible for my happiness and take all the credit.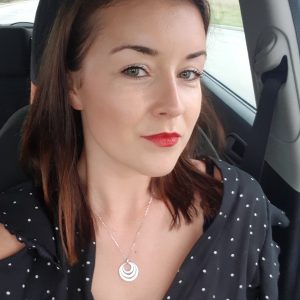 The necklace I chose by INNEFABLES jewellery is perfect. Love the design of it. It will forever be my green light to be ME just the way I am and to allow and encourage others to do the same. My name necklace https://www.ineffabless.co.uk/name-necklaces-uk.html has a 'Key to me' engraved on it and is my newest and one of my favourite pieces already. Personalized jewellery https://www.ineffabless.co.uk/ is a great idea to treat ourselves and we all love a little reminder to be who we are right?
I hope reading this will encourage you to check in with yourself how you are feeling today and give yourself permission and encouragement to dream bigger than before and act on those dreams because you are worth is.
If you fancy treating yourself like I did, here is a link to the personalized jewellery https://www.ineffabless.co.uk/personalized-jewelry/engravable-necklaces.html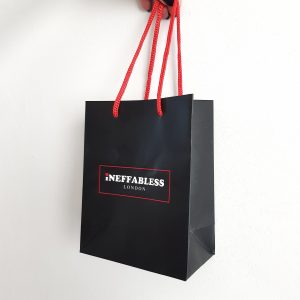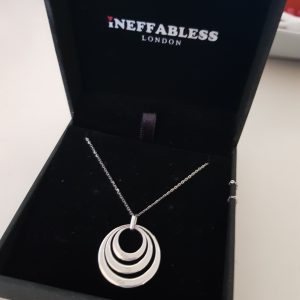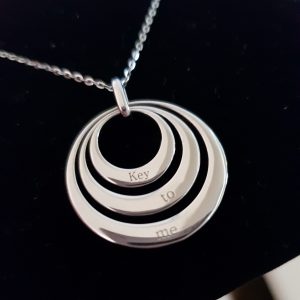 Above all I hope you are feeling awesome today.
Love you,
Gosia